Infos & sorties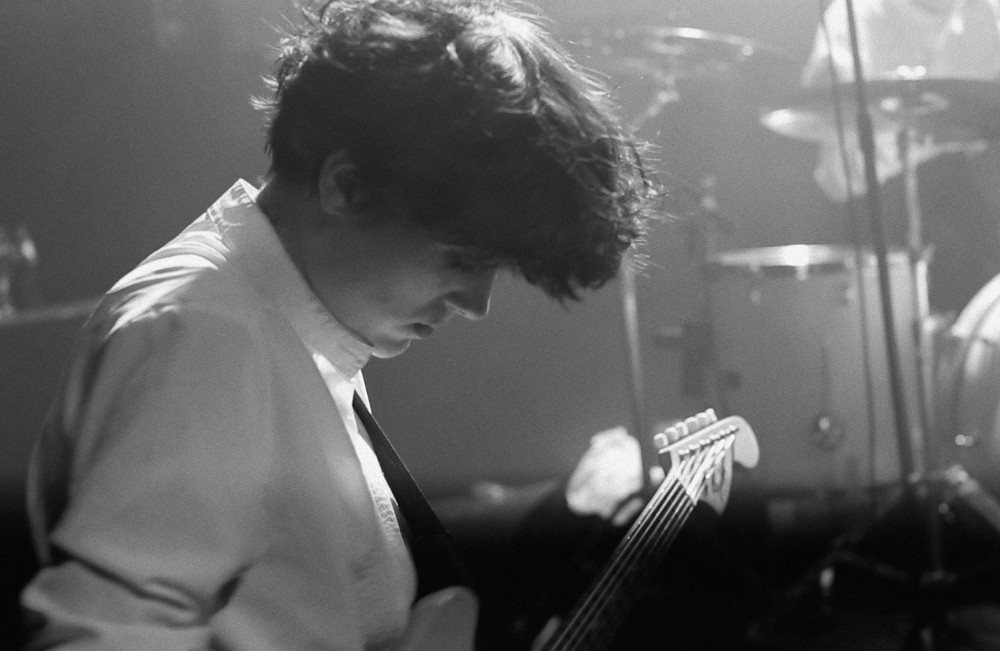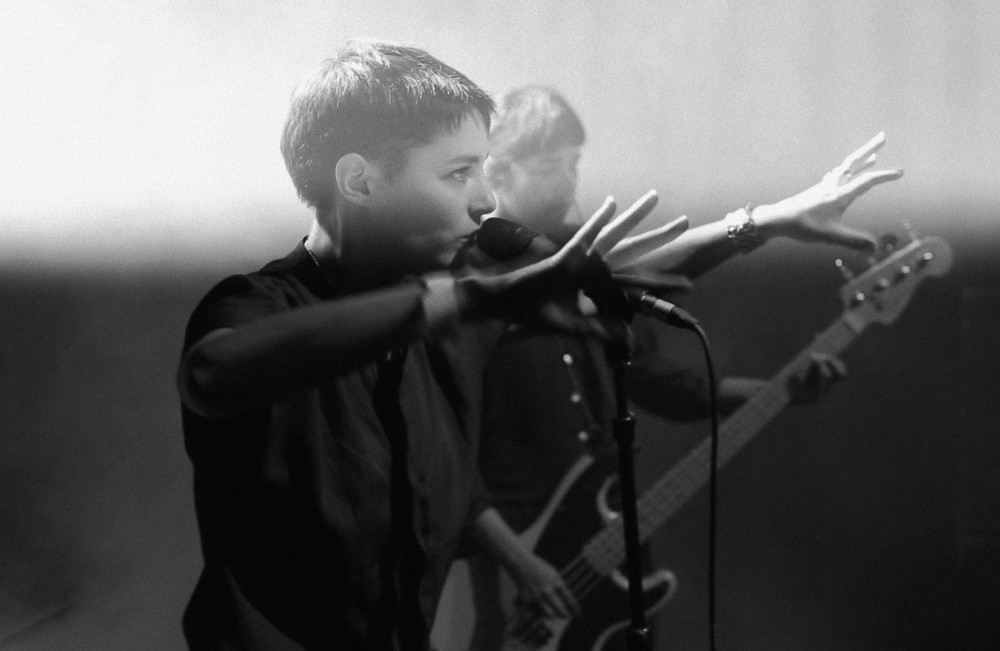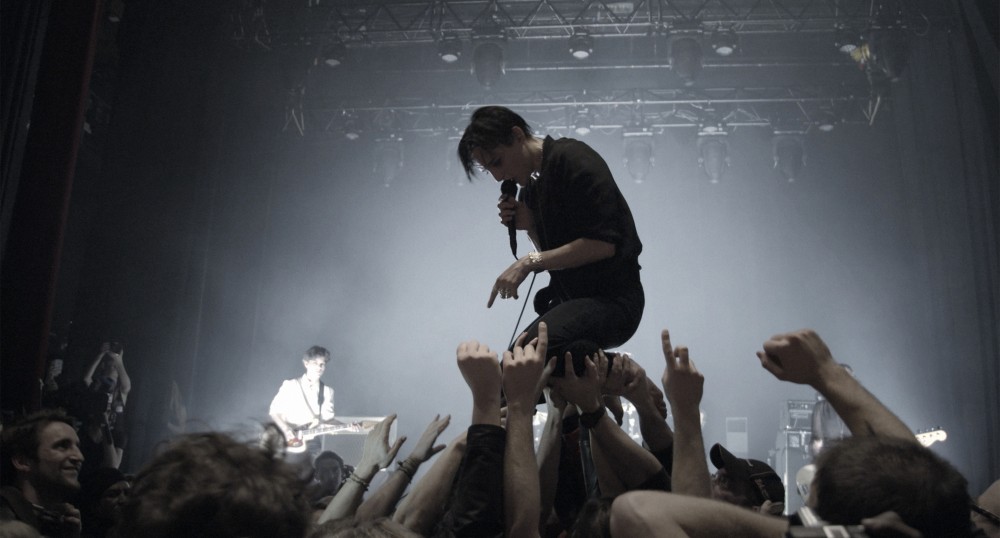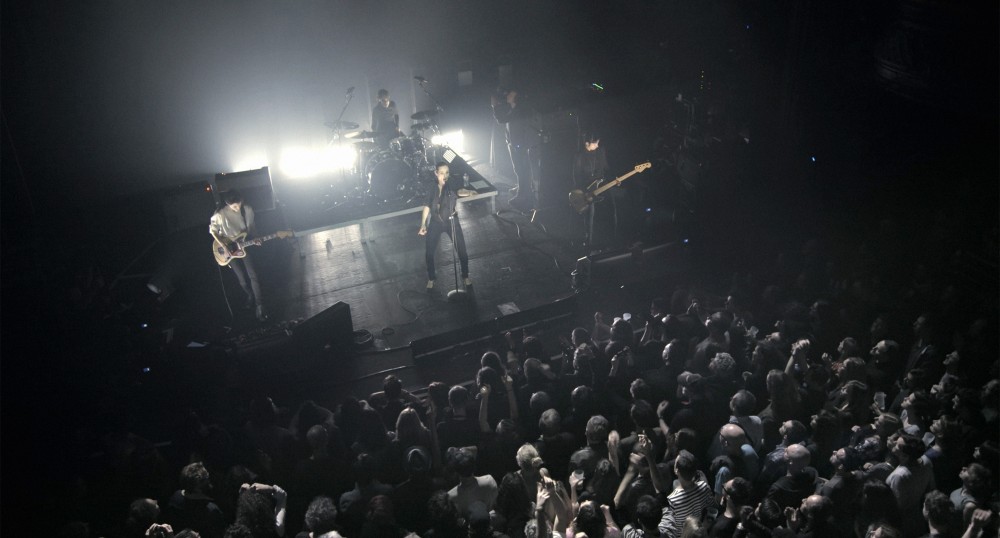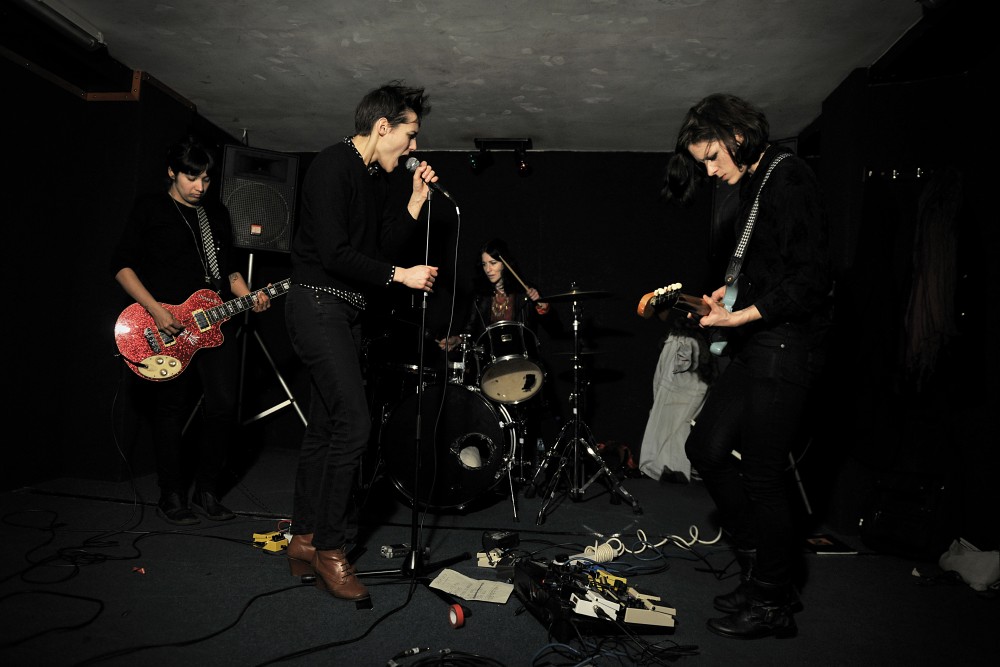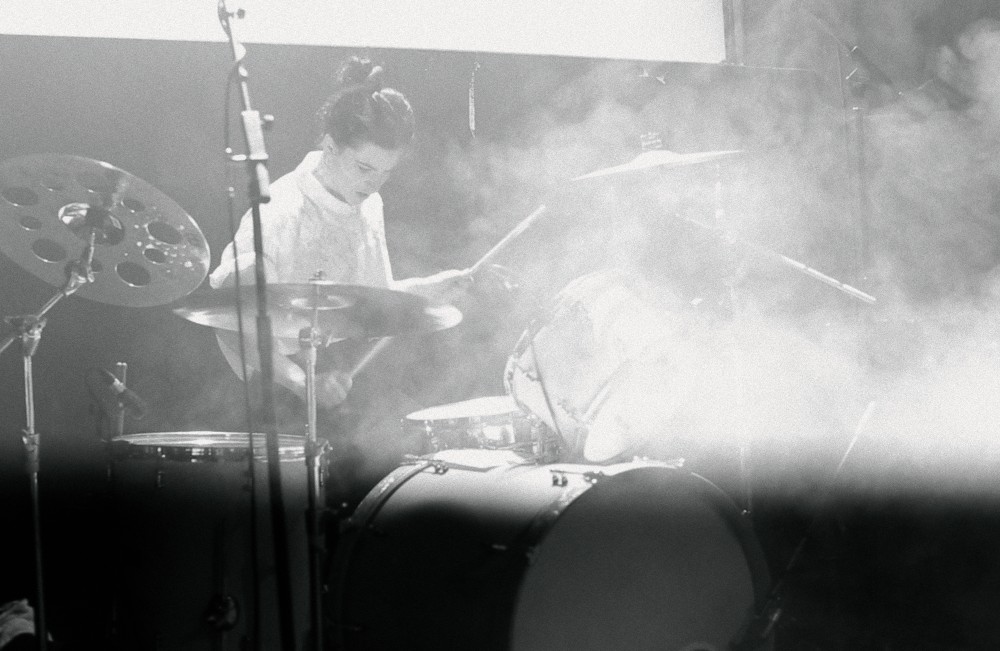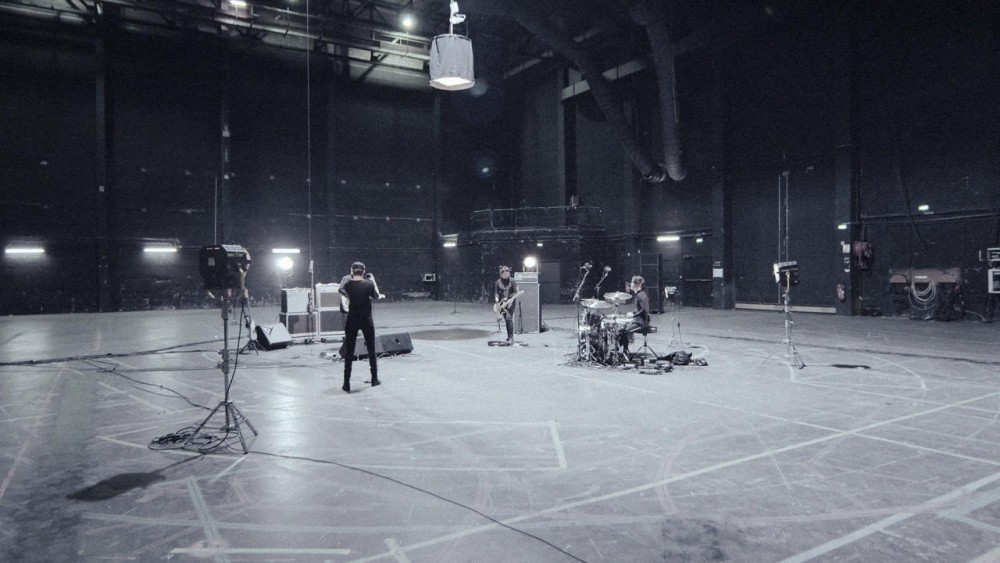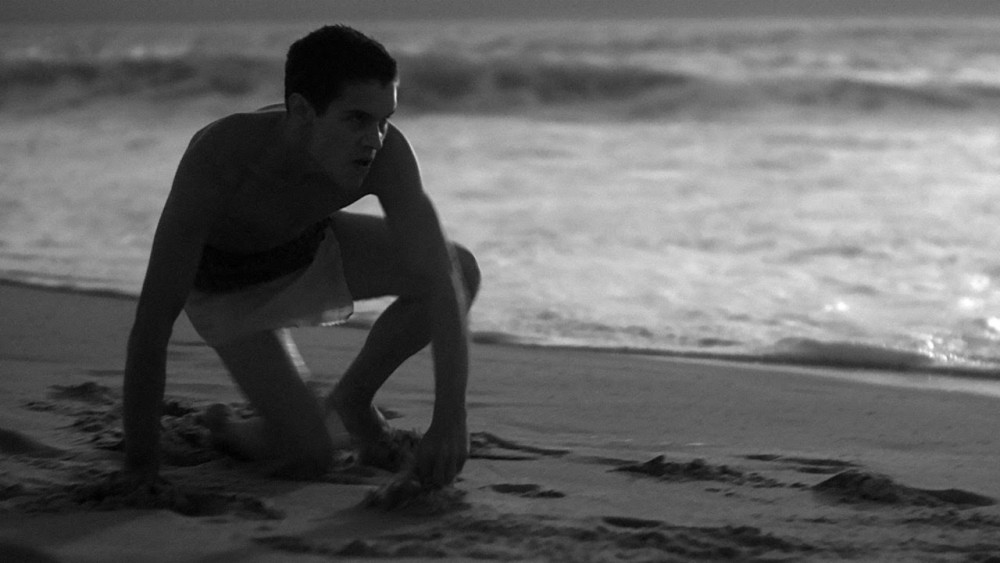 Infos & sorties
Savages
L'énergie brûlante du quatuor post-punk Savages rappelle la ténacité et les courants artistes punk de Londres. Originaires de la capitale anglaise, le groupe se forme fin 2011 quand la guitariste Gemma Thompson et la chanteuse Jehnny Beth commencent à écrire des chansons sous le nom de Savages. Peu de temps après, Ayse Hassan les rejoint à la basse et Fay Milton à la batterie, avant leur premier concert en janvier 2012 avec British Sea Power.
Repérées par le manager de Sigur Ros, John Best, elles sortent un premier double single 'Flying to Berlin/Husbands' sur Pop Noire qui rappelle Public Image, Siouxsie and the Banshees ou PJ Harvey.
'I Am Here' sort en 2012 et Savages s'associe à Matador Records pour la sortie de leur premier album 'Silence Yourself' l'année suivante. Savages revient en 2016 avec un deuxième album fort et radical, 'Adore Life'. En parallèle, la chanteuse Jenny Beth enregistre avec Julian Casablancas et Savages reprend The Eagles of Death Metal en écho aux attentats de Paris en novembre 2015.
Fermer