Infos & listen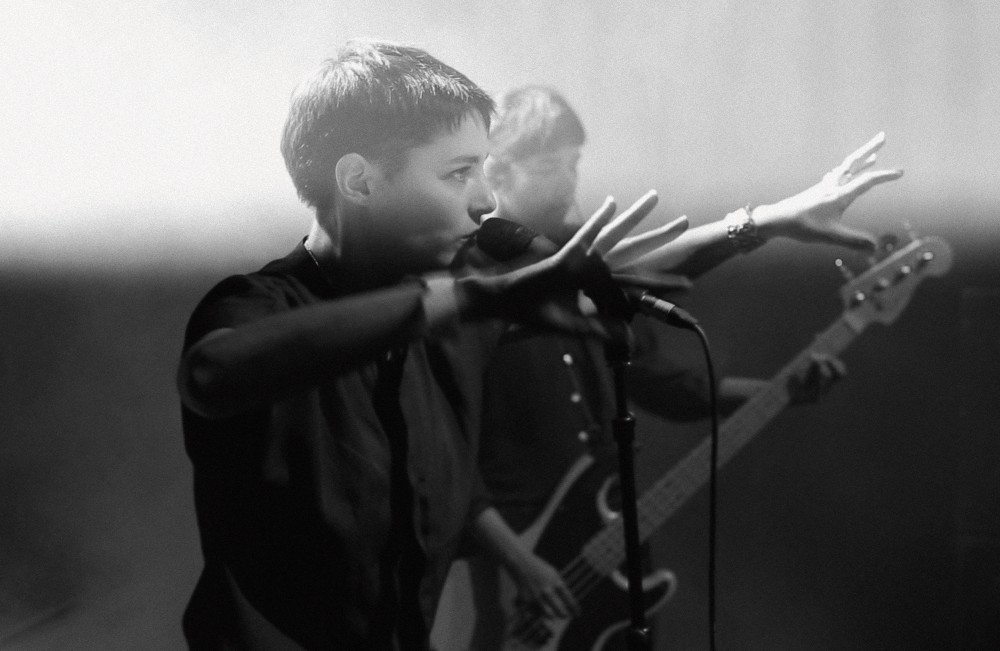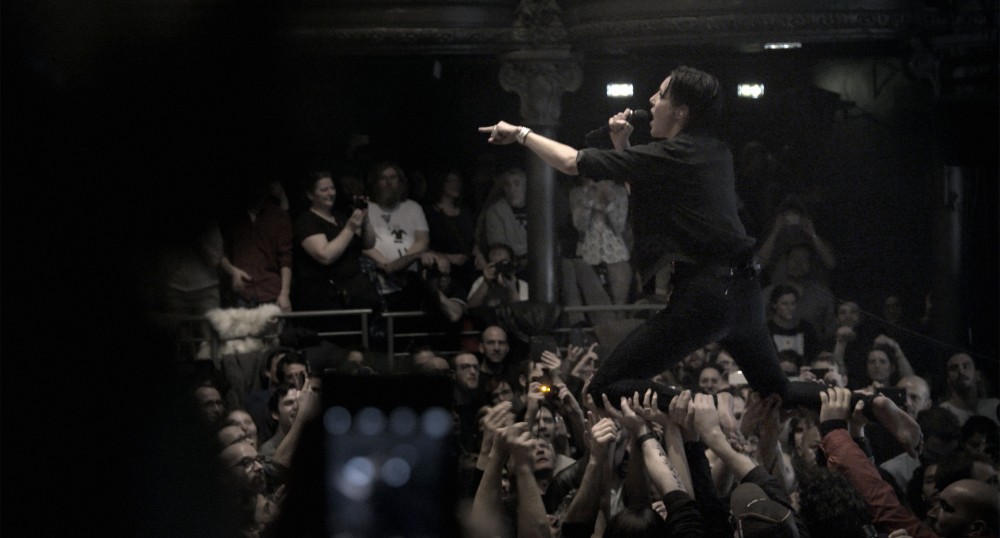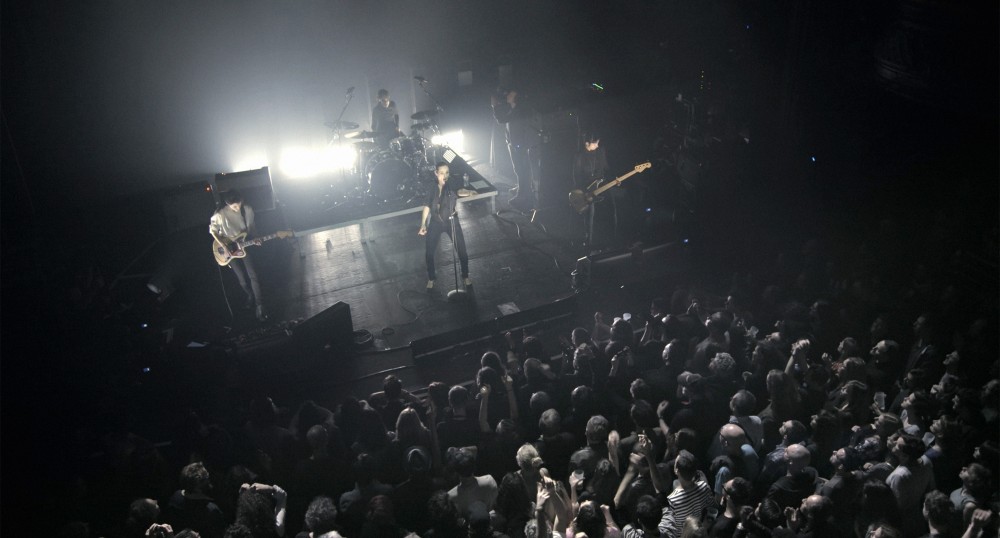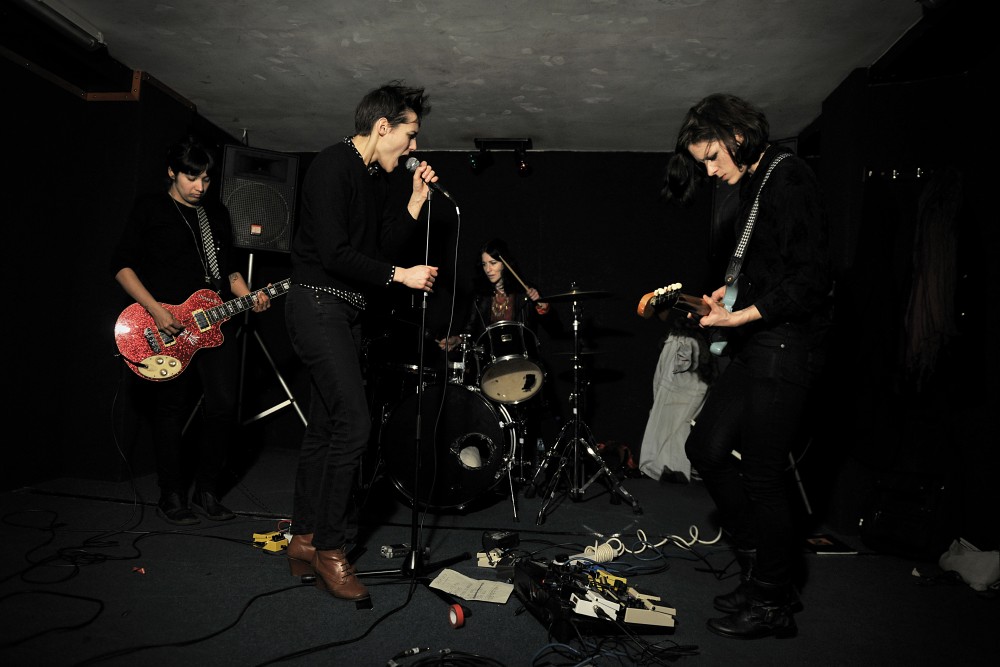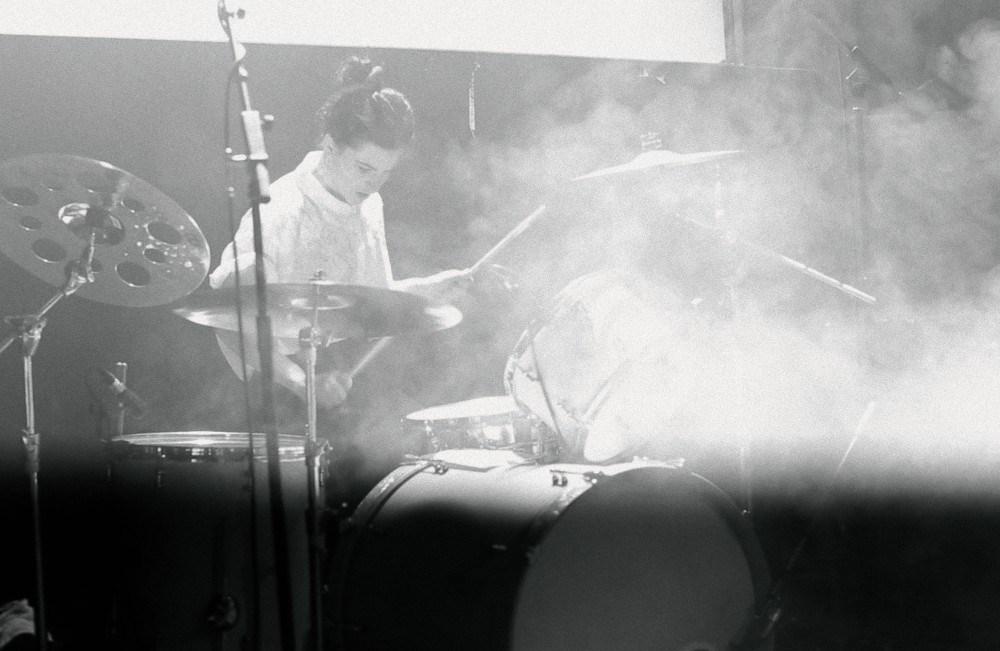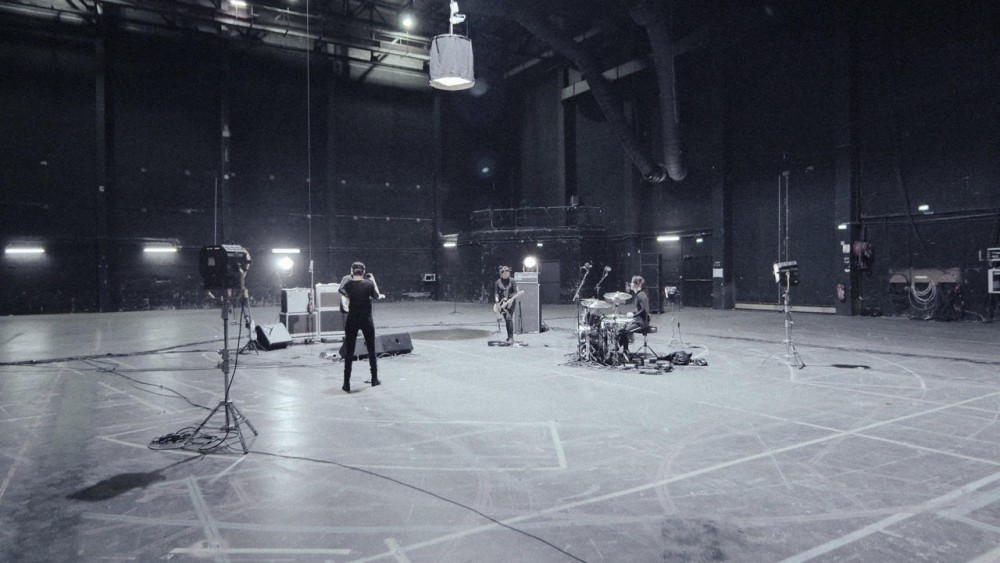 Infos & listen
Savages
The post-punk four-piece Savages recall the tenacity and more artistic movements of London's punk heyday with their blistering sound and noisy guitars. Hailing from the English capital, they formed at the end of 2011 after guitarist Gemma Thompson and singer Jehnny Beth set to work on writing songs under the name of Savages. Ayse Hassan joined on bass and Fay Milton on drums, before their first show in January 2012 with British Sea Power.
They were then picked up by Sigur Rós manager John Best and released a double-A-side single 'Flying to Berlin/Husbands' through Pop Noire. The single attracted attention from various music publications, where they were favorably compared to luminaries Public Image, Siouxsie and the Banshees or PJ Harvey.
'I Am Here' was released in 2012 and Savages partnered with Matador Records to release their debut album 'Silence Yourself' in May 2013. The band followed it up with their 2016 release 'Adore Life', which drew comparison to Swans, Soundgarden and once again, PJ Harvey. Alongside recording this second record, frontwoman Jehnny Beth recorded with Julian Casablancas and they covered Eagles of Death Metal in the wake of the November 2015 Paris terror attacks.
Close