Infos & listen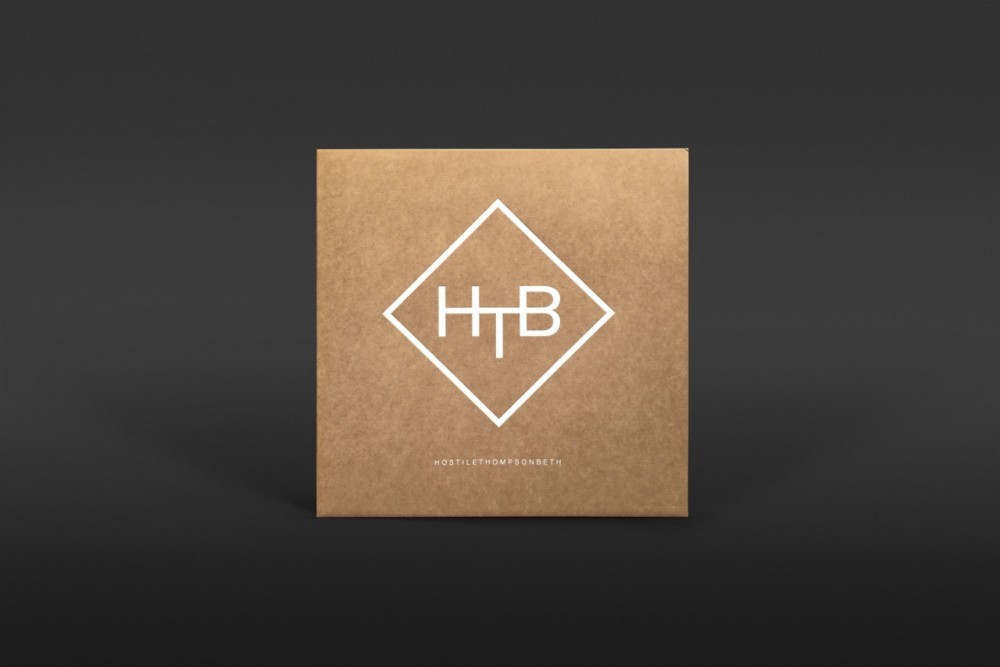 Infos & listen
HTB
HTB is an improvisation trio by Johnny Hostile, Gemma Thompson and Jehnny Beth. Each piece of music is live recorded with the members playing simultaneously in three separate rooms, Hostile and Thompson create the soundtrack while Beth sings her words.
In this context, the musicians depend only on what they are suspended and react to one another spontaneously and completely freely. Each track was left exactly as it was performed.
Although improvised, the trio already worked together on Savages' albums made by Jehnny Beth and Gemma Thompson.
Close