Infos & listen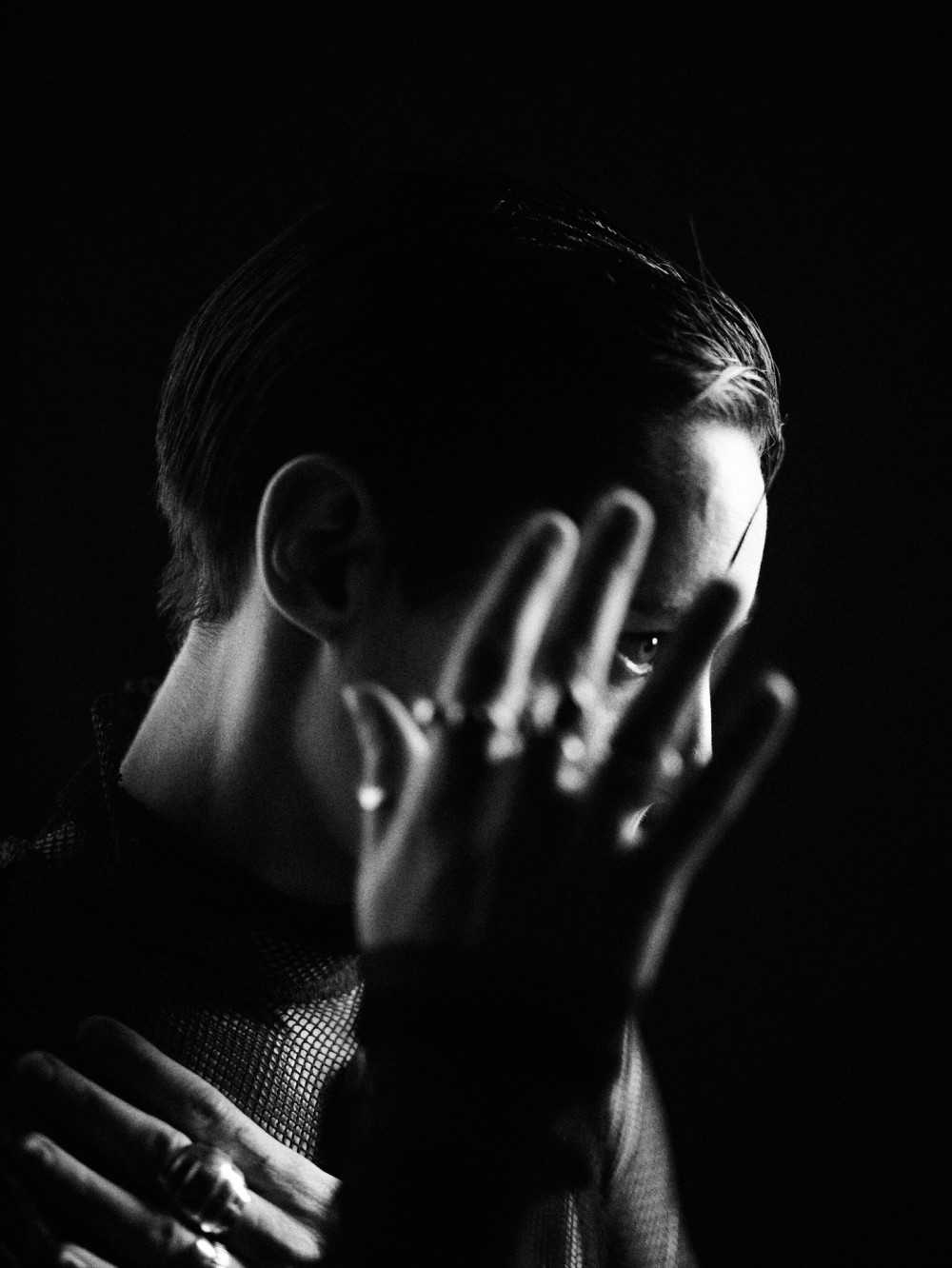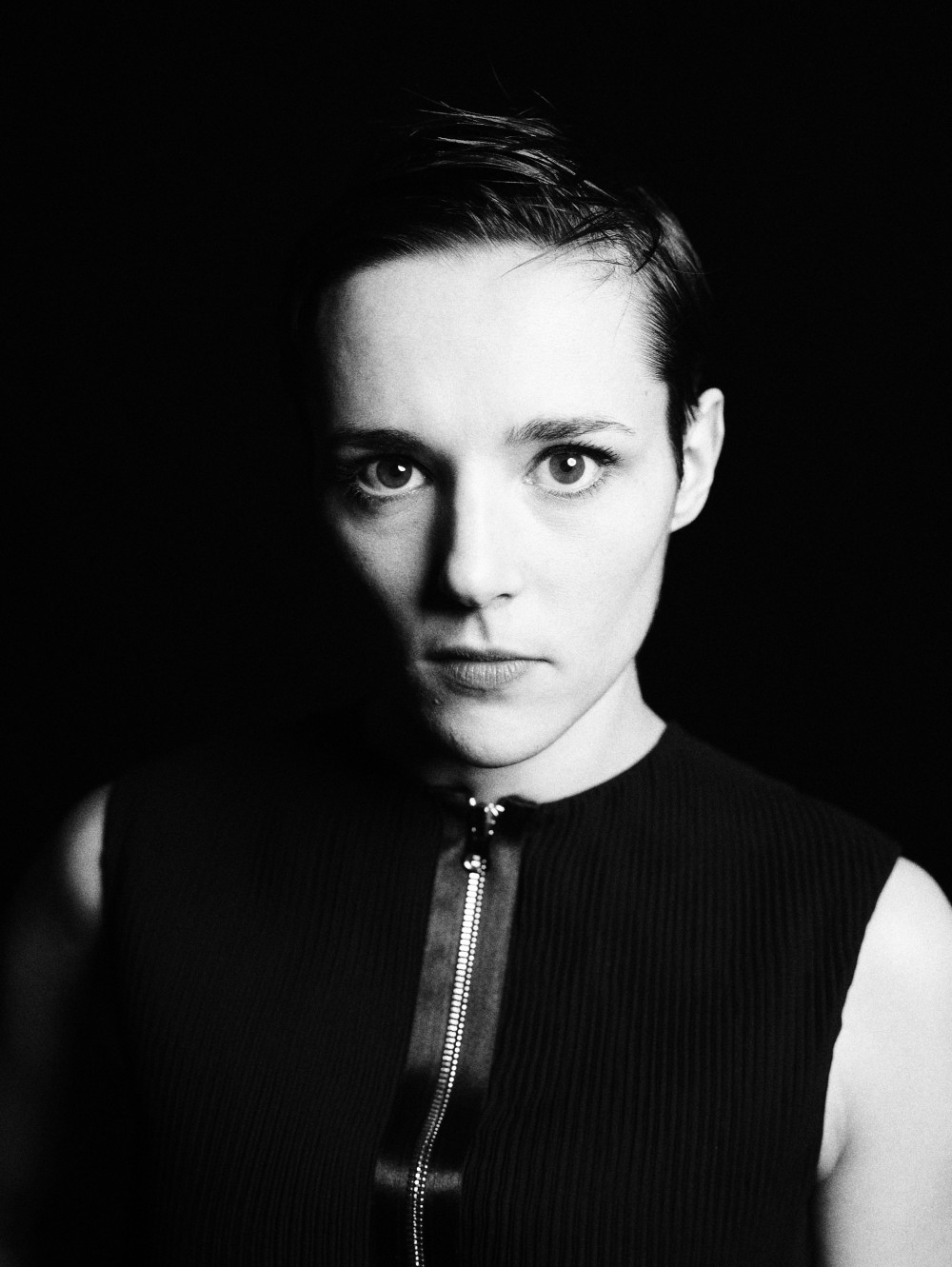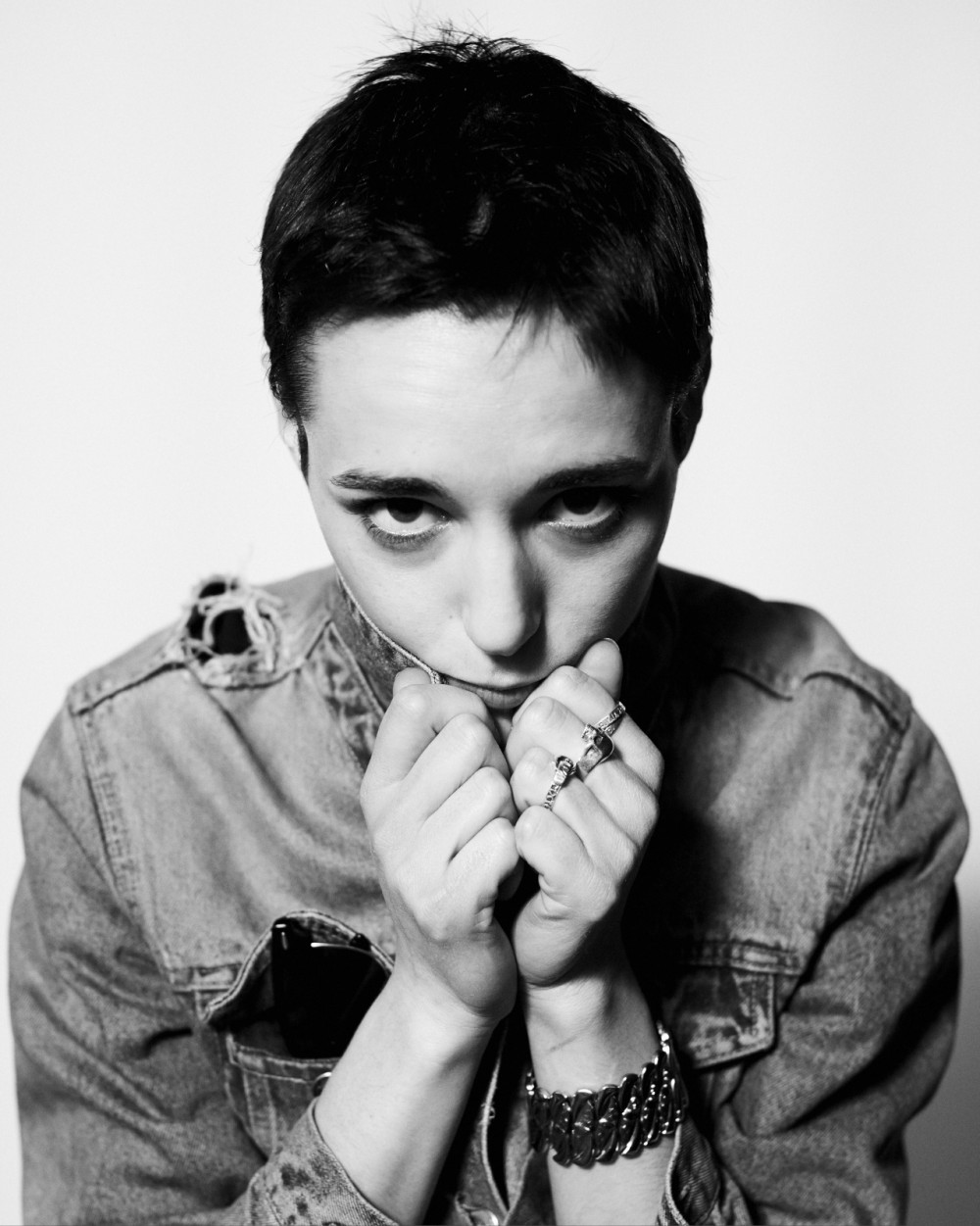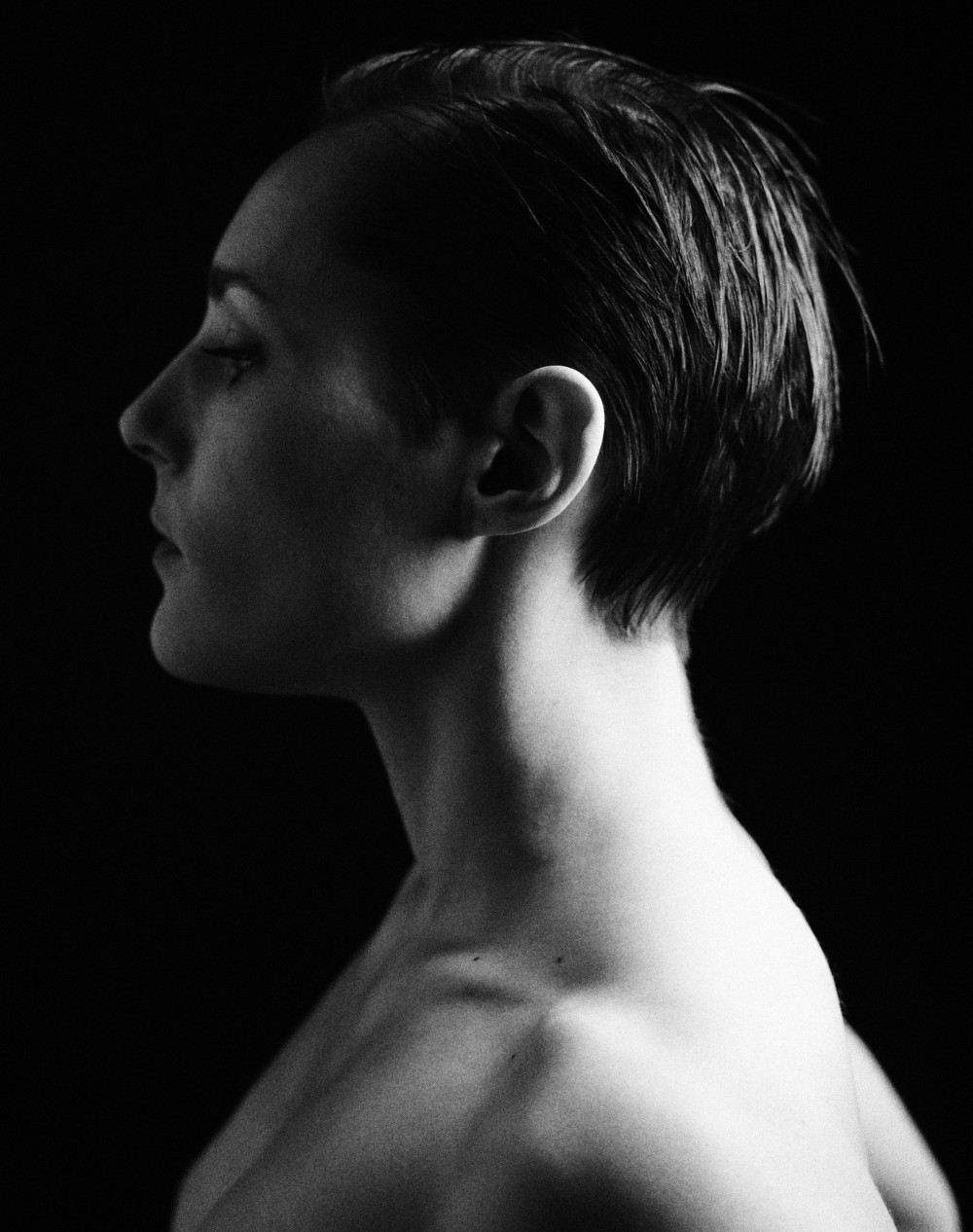 Infos & listen
Jehnny Beth
Jehnny Beth's career started with Johnny Hostile in 2011 in London, where they founded Pop Noire. Widely considered as one of the most powerful women in independent rock music, Jenny Beth doesn't hold back.
Front singer in the band Savages, she champions sexual exploration and self-empowerment while challenging the cliches surrounding what it means to be a woman in a band. In addition to having traveled the world with Savages and performed on stage with the XX, LCD Soundsystem or Primal Scream, she also worked with artists such as Gorillaz, Julien Casablancas, and Trentemøller.
Since 2016, she has been hosting her own radio show 'Start Making Sense' on Beats 1 inviting every week an artist from the independent musical sphere. She is currently working on new projects which we'll learn more about in 2019.
Close