Infos & listen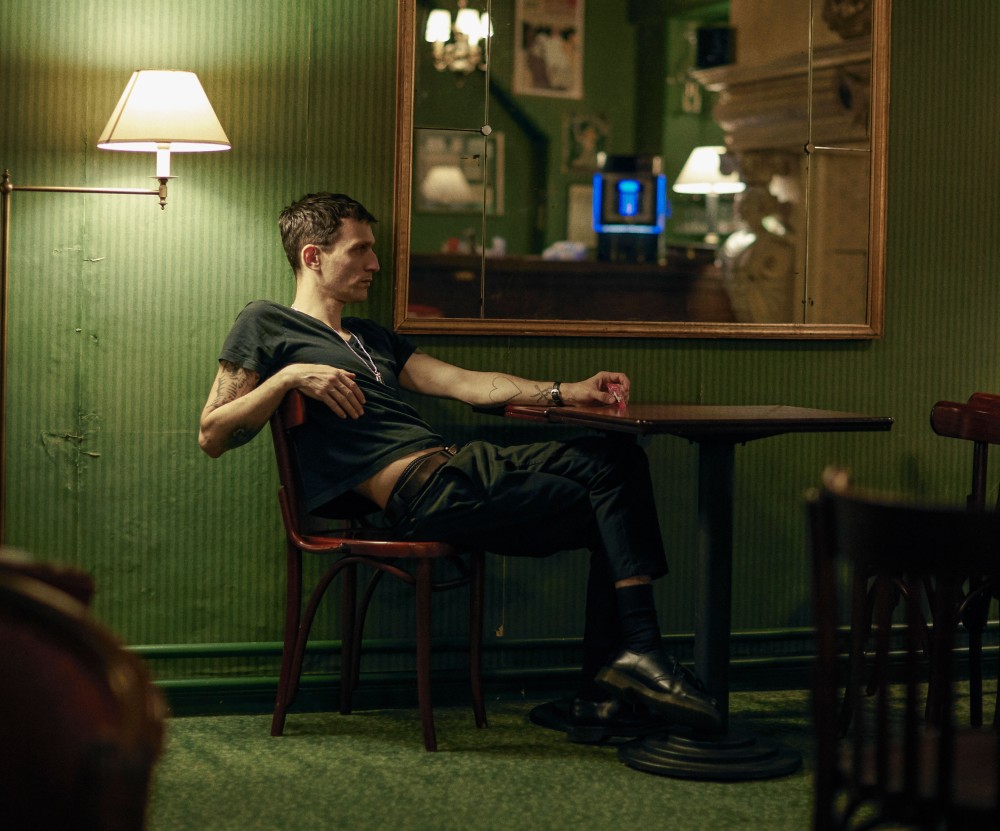 Infos & listen
Johnny Hostile
Johnny Hostile is a French composer, producer, musician and founder of Pop Noire. After graduating from the conservatoire in electroacoustic and musique concrète fields, he moved to London in 2005 with his partner Jehnny Beth where they started the band John & Jehn. Together, they composed a series of soundtracks for Chanel and they founded Pop Noire in 2011 with art director Antoine Carlier.
Two years later, J. Hostile unveiled his work as a support on Savages' world tour. In 2015, he invited Julian Casablancas and Jehnny Beth to sing on his cover of 'Boy/Girl', produced several French artists such as Izia Higelin, Etienne Daho, and also remixed the Quebeckers Essaie Pas (DFA). Since 2016, he has been producing the radio show 'Start Making Sense' on Beats 1 hosted by Jehnny Beth, which invites every week an artist from the independent musical sphere.
With his debut album '(dys)function' in 2018, he emancipated himself from any genres of music that he had been producing for over a decade. He decided to compose the music that had been the center of his life for years: ambient and experimental electronic music. He now lives and works in Paris where Pop Noire studios are based.
Close